Meet Our Team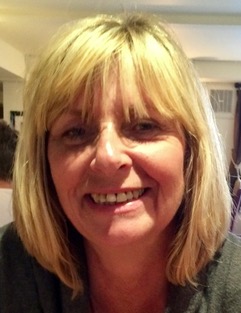 Hiya …. I'm Sarah
I started Mutz Kutz 10 years ago having trained at Writtle College for three years and after achieving my 1, 2 and 3 grades City & Guilds qualification in Dog Grooming. I am now also fully qualified in specific breed grooms & show standard grooms. It is also me who would be collecting and delivering your pet if you opt for our collection and delivery service.
I am a mother of three and an animal lover. I have my own horse called 'Ronnie', he is a three quarter thoroughbred who I ride in Epping Forest as often as work allows, and I have always had a pet dog or two. Up until recently I had a Giant Shanauzer called Izzy and a Chiwawa/Jack Russell cross called Marshy …. they were really and truly the 'odd couple'.
I personally trained both Natalie and Annabel in their practical grooming whilst they studied for their qualifications in the usual manner so we are all able to groom to a very high standard. We are all very knowledgeable with regard to animal health (I did my time as a veterinary nurse) and we are all very happy to offer advice and suggestions with regard to your pet if required.
Obviously some of you reading this will already be bringing your pet to Mutz Kutz and for that I thank you so very much but to those who are new to Mutz Kutz I would say … please give us the opportunity to show you not only our skills in grooming but also the amount of love, care and attention we can give your pet whilst with us … you will not be disappointed.
Please feel free to give me a call if you need any help or advice or just want to chat about how best to proceed with your pet. I look forward to chatting with you
Sarah x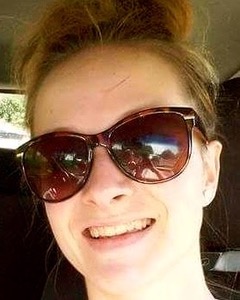 Hello … I'm Annabel …. I am 23 years old and I have two wonderful children whom I adore to bits.
I started Dog Grooming when I was 15 under the tuition of Sarah at Mutz Kutz and so I have been with Sarah and with Mutz Kutz for nearly 8 years now and to me Dog Grooming is not just how I earn my living … it is my hobby as well.
I adore all the different dogs we groom and I love working with my colleagues and friends at the Mutz Kutz parlour on Mayfield Farm, they are like a second family to me.
I really do hope that in years to come my own daughter will follow in my footsteps and will love dogs and animals as much as I do and I am hopeful she will learn from me and become a dog groomer herself.
I look forward to grooming your pet in the near future.
Annabel x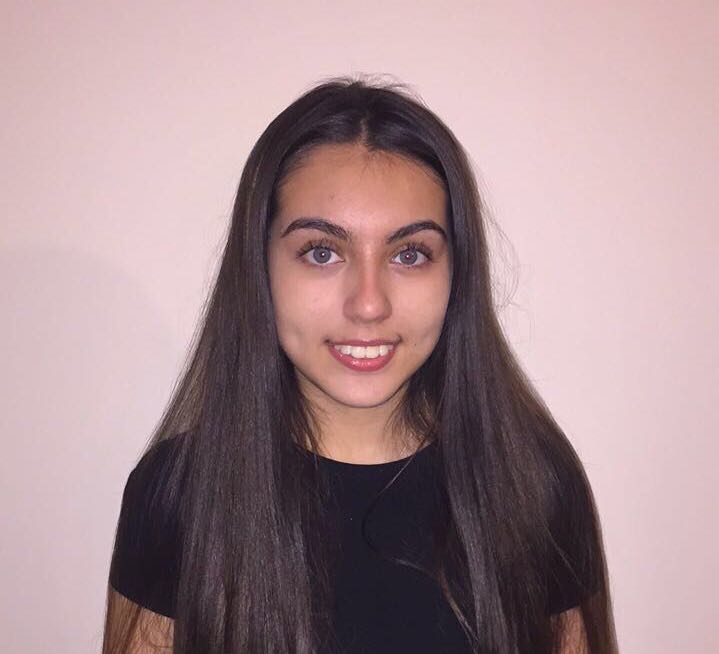 Hello …. I'm Grace … I work on a part time basis for Sarah at Mutz Kutz, mainly on Saturdays and holidays as I am studying Animal Management at Writtle Agricultural College with a view to becoming a full time Pet Groomer with Mutz Kutz on Mayfield Farm at some point in the future once I qualify.
I am 16 years old and I live at home with my parents and my younger sister Olivia. I have a pet cat who I call Angel and whilst Mutz Kutz do of course groom cats at the parlour as part of their business, I have not yet groomed Angel myself as to do so requires a trained specialist and it is only the ladies at the parlour who have the required training at present … although I will be learning how to groom her myself as my Animal Management course progresses.
I look forward to welcoming your pet to the parlour if I am working on the day you book your appointment.
Grace x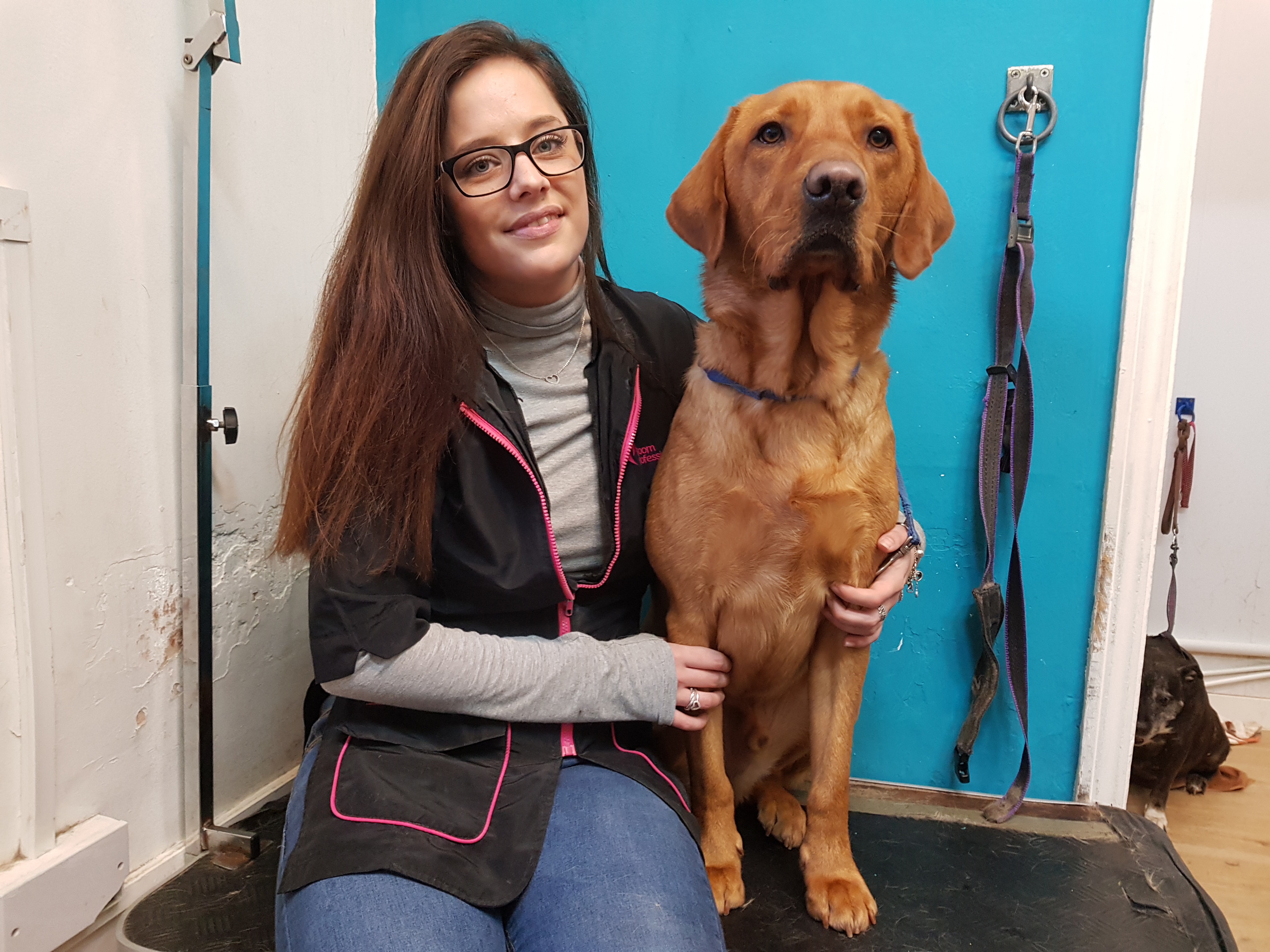 Hello my name is Natalie. I have been dog grooming for just over four years and previously I'd worked in retail but I have always had an interest in animals and it is what I have always wanted to do. I have always had dogs including my Alaskan Malamute and my most recent boy, a Ridgeback / Jack Russell cross. I love all the dogs and really enjoy working with the other ladies at the parlour. I do hope I can soon be grooming your pet.
Natalie x